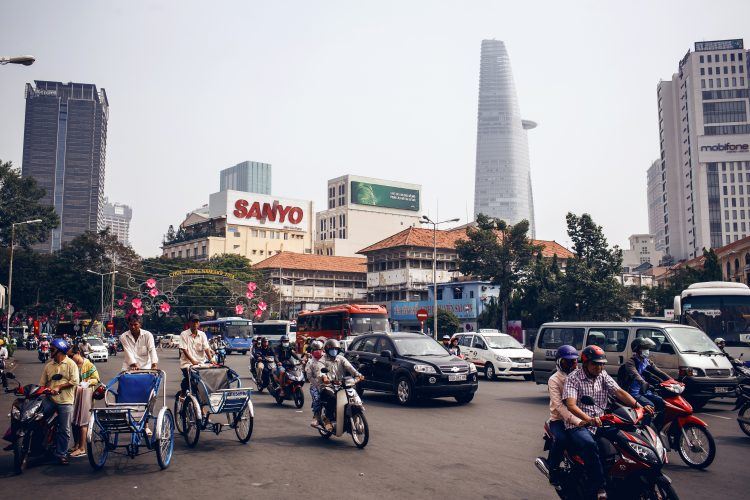 If you're a brick-and-mortar retailer looking to sell online, you'll need to get some ecommerce expertise on side. What better way to do that than to tap a team of former Lazada executives?
That's the proposition behind Intrepid, a Ho Chi Minh City-based ecommerce consultancy and B2B service provider that's just raised US$2 million in funding from several Swedish family offices. Intrepid claims a post-money valuation of US$9 million.
Intrepid was founded by Khang Chim and Chris Beselin, and was spun out of venture builder Fram, where Beselin is chairman and co-founder.
Chim serves as the startup's CEO and was Lazada's head of sales in Vietnam from 2013 to 2015, while Beselin was a Lazada co-founder and the ecommerce firm's Vietnam CEO from 2012 to 2014.
Other Lazada alumni on the company's board include Igor Pezzilli, the ex-CEO of Lazada Malaysia, and Adrien Cohen, the former regional head of electronics for Lazada Group.
Ecommerce is not about doing one or two things right. It's about getting hundreds of small details as right as possible.
Intrepid works as an ecommerce partner for Vietnam's offline retailers – from individual entrepreneurs and distributors to mom-and-pop stores and big brands – to help them get online and optimize their presence on ecommerce marketplaces. It counts Lazada's Vietnam site as an official partner.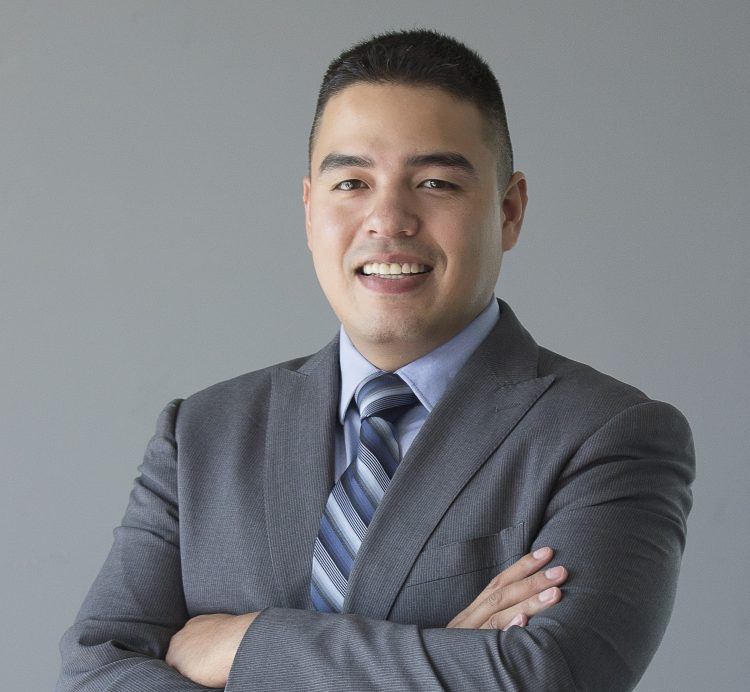 Beselin, who also serves as Intrepid's chairman and has invested in the startup, told Tech in Asia that its ecommerce service provider model is similar to that of Tmall partners like publicly listed Baozun in China.
"Basically, we are helping vendors to succeed in selling through the big marketplaces in the region. Within this scope, we help them with campaign management, assortment planning, real-time pricing, online marketing, stock keeping management, and much, much more," he said.
"In the case of Lazada, we would take full control and manage the Lazada accounts of these vendors completely."
Beselin said that the idea for Intrepid came from the founding team's days working at now Alibaba-owned Lazada, where they noticed that retailers and distributors tended to struggle when it came to online sales.
"The majority of [them were] coming from a pure offline retail background and might not be used to B2C sales at all," he said.
Beselin added, "Ecommerce is not about doing one or two things right. It's about getting hundreds of small details as right as possible, as often as possible, and across as many of your products as possible – often thousands. With big data and real-time updates of pricing, assortment, and so on, this challenge becomes fairly complex for these vendors to manage and win."
The funding will be used to continue the startup's ongoing expansion into the Philippines (it has already opened its first overseas office in Hong Kong).
Beselin said that the Philippine launch is set for six weeks from now. Indonesia and Thailand are the "most likely" expansion targets after that.
The startup did not share any performance data with Tech in Asia.
The argument for an external partner
Vietnam is one of the world's largest population centers, with an estimated 96 million people. Their median age is 30.5 years old – indicative of a forward-looking, aspirational populace with decades of spending ahead of them. While individual wealth in terms of GDP per capita is relatively low compared to neighbors such as Indonesia and the Philippines, it has been growing at an average of around 6 percent annually for the past decade – putting it among the fastest-growing economies in the world.
These conditions all point to fertile ground for ecommerce growth, but various factors are hampering further evolution in the sector, writes Kate Tran of startup consultancy Momentum Works.
"The Vietnamese ecommerce scene is suffering from a form of arrested development. Because of the underdevelopment of payment and logistics infrastructure as well as government regulations, companies are not confident enough to sell, and consumers are not confident enough to buy," she says.
A lack of trust in ecommerce on the part of Vietnamese consumers means that more online shopping in the country is done via social networks such as Facebook, rather than through ecommerce platforms, according to the Vietnam Ecommerce & Digital Economy Agency.
There could be a compelling story for investment… by an ecommerce provider of very high repute.
This suggests that there is a role in the Vietnamese market for service providers like Intrepid, which can plug the expertise gap which local ecommerce players appear to be suffering from.
However, Tran noted that the trust deficit means that Vietnamese shoppers are increasingly turning to established, high-pedigree sites from developed markets, such as Amazon and Rakuten.
"For this reason, cross-border ecommerce will maintain its size or even grow […] There could be a compelling story for investment in Vietnam by an ecommerce provider of very high repute," she said.
These larger players might have less need for third-party service providers like Intrepid, since they are likely to have the requisite expertise in-house – or, at least, the resources to acquire it.
Beselin said that Lazada previously performed these services in-house, though this largely changed following Alibaba's takeover of the company in 2016 in order to align with the setup in the Chinese company's other platforms such as Tmall.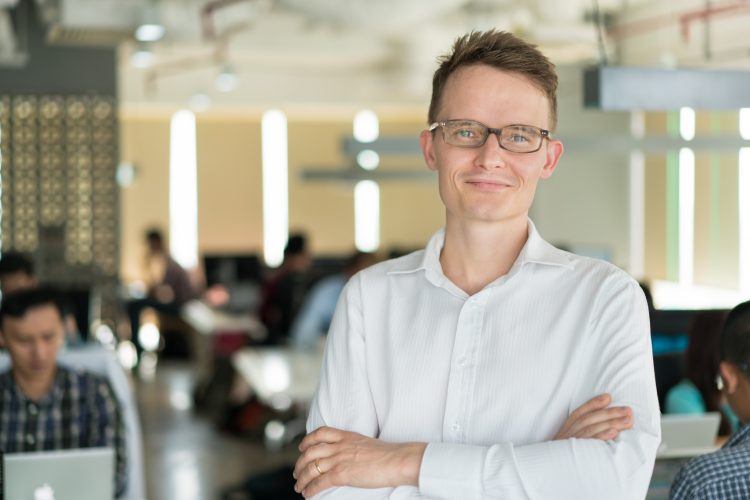 He said that the advantage of external service providers for large firms is the "sheer scalability" of the model, as well as "the benefit of having partners focusing on only this, so the marketplace can focus on driving traffic and maintaining a leading platform with an ecosystem surrounding it."
Compared to an in-house function, an experienced third party is more specialized and focused, and has a higher volume of work leading to team, cost, and process efficiencies, Beselin argued.
"The in-house version would struggle both in terms of economies of scale, and overall talent and experience. In fact, most of our clients already tried the in-house option and want to move away from it because they see it's not working in the way they wish."
He added, "Finally, I think there is a large degree of comfort in the fact that the more-developed Chinese ecosystem also developed in this direction – neither in-house with the vendors nor with the marketplaces, but instead with specialized partners."
Reference: https://www.techinasia.com/exlazada-execs-startup-bag-preseries