Our Team & Roles
We're a multi-cultural team of Ecommerce experts, leading the region in delivering end-to-end Ecommerce solutions. Every day, we give and receive the best at work, becoming better versions of ourselves. If you're looking at career growth and professional development opportunities in this space, consider joining our rocketship!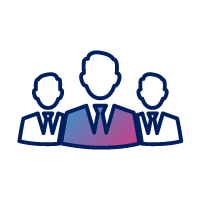 Business Development
Drive growth for Flywheel by unlocking new client opportunities and expand our partnerships with current clients across our businesses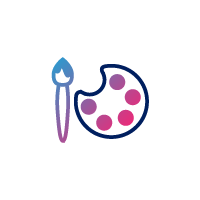 Graphic Design
Capture attention and headlines and inspire conversion with state-of-the-art designs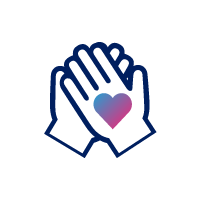 Brand Management
Take ownership of our client's Ecommerce business and drive strategy, business growth and service excellence across all disciplines.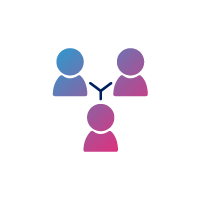 HR
Deliver strategic impact through strong people partnerships, processes and projects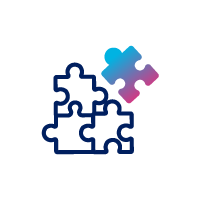 Digital Marketing
Work with some of the leading brands on their digital marketing across different channels alongside our commercial teams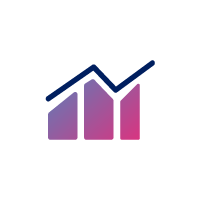 Finance
Manage the Financial complexity of a rapidly-growing business with many business models across multiple countries