Solving Complexity Through Proprietary Tech Solutions
Our technology supports our clients to fulfill their ecommerce ambitions.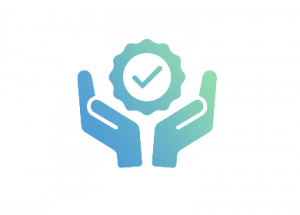 Adding Value Through Tech
We empower our teams and clients with tech solutions, solving complexity for our clients and providing a better experience to their customers.
Our In-house Tech Team
Our Tech hub in Vietnam consists of engineering and product management rockstars with many years of experience building SaaS products & ecommerce tech solutions.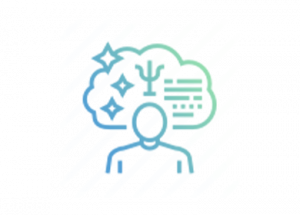 Ecommerce & Tech Expertise
We combine ecommerce experience & strong tech capabilities to offer a superior service to our clients. We understand what's required to drive ecommerce growth across South East Asia