Best-in-class Digital Marketing Services & Tech
Our proprietary advertising technology helps to ensure timely campaign creation, monitoring, and optimization of your ad spend. Unlike traditional agencies, our clients will have access to reports that provide full transparency about their campaign performance from the get-go.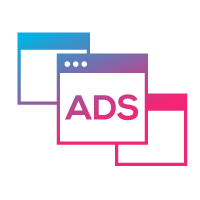 Seamless Ad Creation
Create ads more effectively at scale with our ad-creation platform.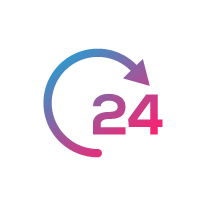 24/7 Campaign Monitoring
Monitor your campaign and ensure you are on top of all your campaigns with our watchdog technology.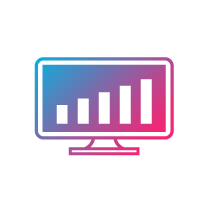 Automated Optimization
Improve performance with programmatic bidding through our proprietary optimization engine, overseen by our team of e-commerce marketing experts.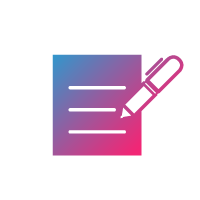 Aggregated Reporting
Get a comprehensive view of your marketing spend and performance across all the channels in one aggregated report.