Establish and Strengthen Your Online Ecommerce Presence
We understand what it takes to successfully grow sales on South East Asia's marketplaces. What makes us different?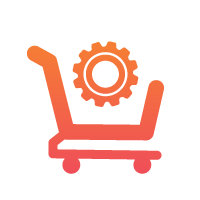 Expert Store Management
Mastery of the latest marketplace tools available to ensure best-in-class store operations and adherence to platform SLAs.
Merchandising Strategy
Our brand managers come up with merchandising strategies and implement tactics that grow online sales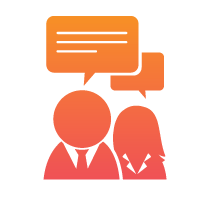 Professional Relationship Management
We closely collaborate with you and the marketplaces and ensure strong governance and touch points.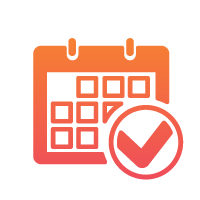 Promotions & Campaign Planning Execution
Managing a holistic campaign calendar across multiple marketplaces to maximize exposure, sales and ROI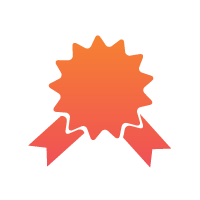 Brand Equity Enforcement
Ensuring your flagship store conveys your key brand values through design, content and chat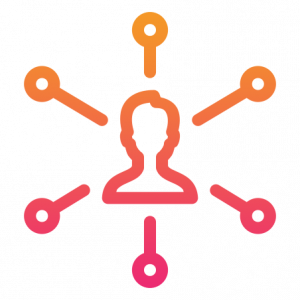 Omni-channel Approach and Tech
Omni-channel approach including social commerce & brand.com. Chat, reporting, and stock sync across all channels for consistency and efficiency.